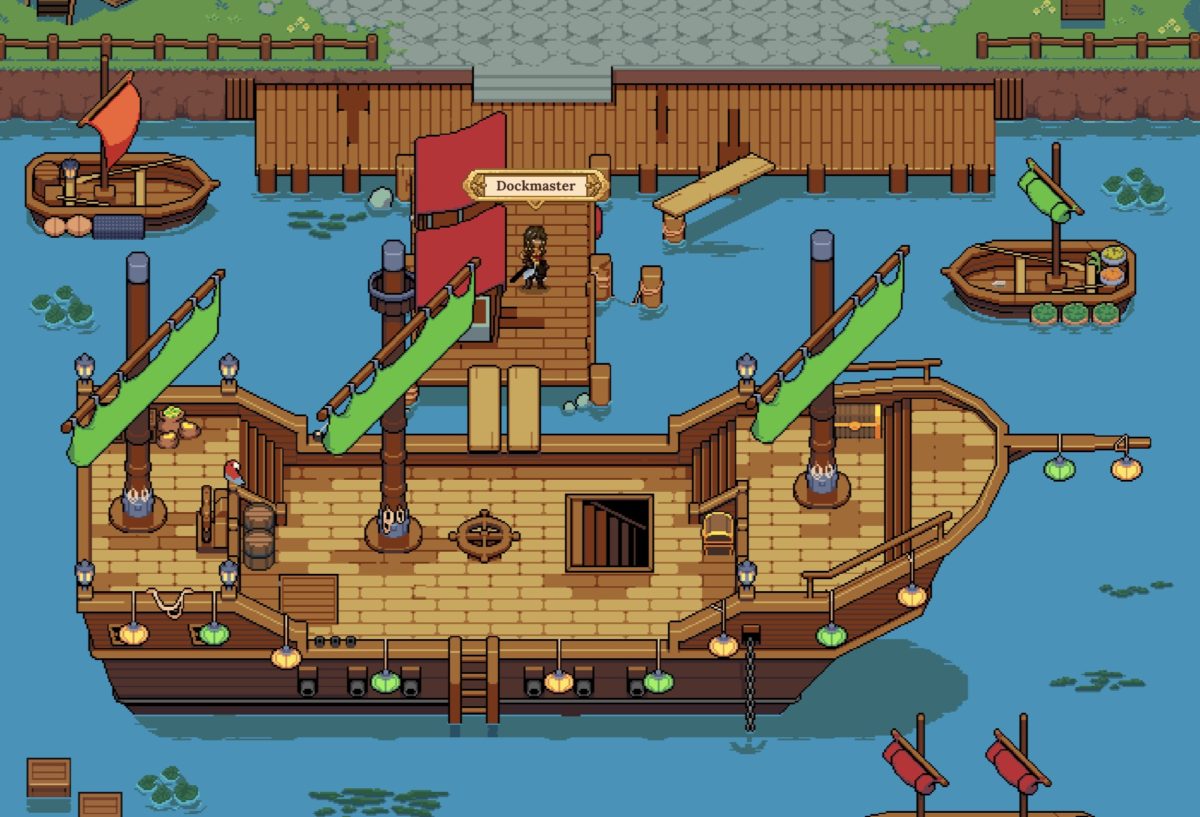 Cryptocurrency game DeFi Kingdoms (DFK) has suffered an exodus of players since its December peak, according to blockchain data, with more than 85 percent departing over the last eight months.
How Many People Play DeFi Kingdoms Today? Fewer than 5,700
A total of 5,680 wallets interacted with the game on Aug. 15, according to data compiled by DappRadar, which tracks 113 smart contracts related to the game. That number represented a 15.8 percent decline compared to Aug. 1, when 6,750 wallets interacted with it, and a whopping 85.02 percent drop compared to its Dec. 9 peak, when the figure stood at 36,670.
The game hasn't been able to catch a break since April, when it experienced a brief uptick in players compared to the previous month.  Here's where the numbers stood on the first of each month dating back to Sept. 1, 2021.
Aug. 1: 6,750
July 1: 8,470
June 1: 11,390
May 1: 14,340
April 1: 25,440
March 1: 21,390
Feb. 1: 21,440
Jan. 1: 24,190
Dec. 1: 13,980
Nov. 1: 6,720
Oct. 1: 3,200
Sept. 1: 820
Key Events Prompting Players to Quit
Two dates stick out in the numbers. The first one was March 30, when DFK expanded from the Harmony Network (ONE) chain to Avalanche (AVAX). A total of 29,620 wallets interacted with the game that day — a 38 percent increase compared to March 1. However, developers failed to prepare for the influx. The Synapse Protocol, which facilitates bridging for the game, was unable to accommodate the large number of users, which resulted in their funds getting stuck in the protocol for hours or days. The unfortunate development, in part, because developers urged users to quickly bridge their funds to the new platform in order to participate in a raffle and new liquidity pools.
Unsurprisingly, the number of players fell to 25,440 on April 1, just two days later, and to 14,340 the next month — a 43 percent drop.
The next issue arose on June 23, when Harmony developers announced that hackers had breached their Horizon Bridge and absconded with $100 million in funds. Users dumped assets wrapped on the Harmony network — including their stablecoins — causing them to de-peg. That meant anyone who held Tether (USDT), USD Coin (USDC), or other assets on the network effectively lost their cash. The number of players on DFK fell by 2,920 for the month, a 25.6 percent decline.
Jewel is Scheduled to Flood the Market Beginning in September
Another problem has been the fact that Jewel — the game's native token on the Harmony chain— will begin flooding the market in September. A total of 106,247,119 Jewel tokens were circulating on the market as of Aug. 17, according to DFK's in-game tracker. That number is set to double by March, and it's scheduled to reach roughly 500 million by the time emissions end in April 2024. And that those figures do not include Crystal, the game's native token on Avalanche. Circulation for that token stood at 32,411,080 as of Aug. 17 and is scheduled to reach 125 million by 2025.
RELATED: DeFi Kingdom's JEWEL Will Begin Unlocking in September — Increasing Supply by 500% Over 19 Months
Jewel's market capitalization stood at $19.9 million as of Wednesday, while Crystal had a market cap of $11 million, representing a cumulative value of  $30 million. The game's value has declined by 97.7 percent since Jan. 4, when total investment represented $1.3 billion in cash.