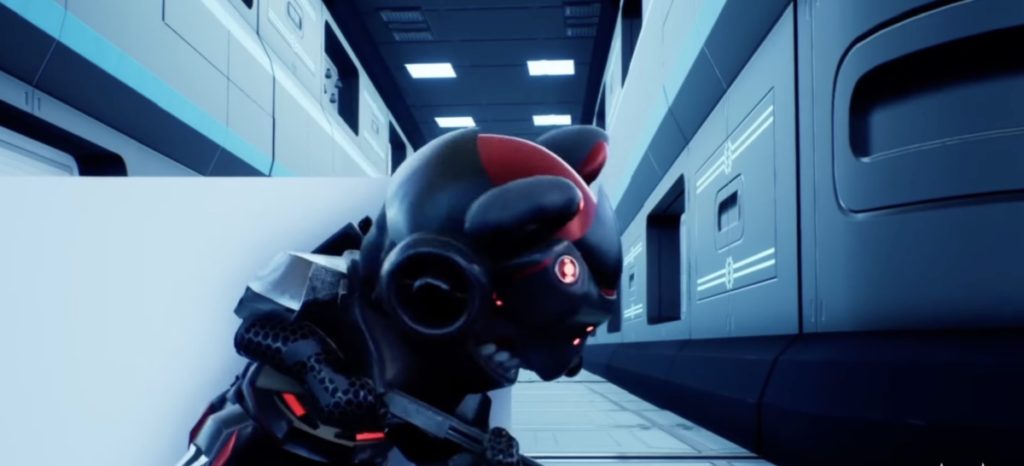 Harmony Network (ONE) founder and CEO Stephen Tse announced a new roadmap for his blockchain in a video released Wednesday, saying his goal was to bring more GameFi to the ecosystem.
Tse used the three-minute video to highlight his team's recent accomplishments — which include enabling staking on MetaMask, cross-chain NFTs available on OpenSea, and elastic RPC services — and to commit to advancements that his blockchain's community had requested.
"We'll emphasize a stronger focus on bringing more games to our ecosystem with our new Harmony game chain initiative — giving games the freedom to exist on their own chain — thus allowing our blockchain to scale without overloading the network," Tse said.
The beleaguered Harmony Network has faced extreme frustration from users due to frequent outages and slow-downs, which prevent transactions or sometimes confiscate massive fees before going through. Instead of gas fees costing a fraction of a cent — Harmony's main selling point — glitches in the network have been known to spontaneously seize gas fees from users equivalent to hundreds in U.S. dollars.
RELATED: Trouble in the (DeFi) Kingdom: Largest Guild Asks Game Mods to Stop 'Stigmatizing' Them
DeFi Kingdoms, the most popular game on Harmony, has been the chief driver of network traffic behind the problems. As of Wednesday, the game had more than 20 times the number of users of the next most-popular game on the network, MarsColony. The game's team launched their own "DFK Chain" in April, in addition to beginning the process of building a cross-chain platform on the Avalanche Network (AVAX), partially to resolve the issue.
Tse said he hoped the recent advancements would allow the chain "to scale to millions of daily active users."
His video also featured scenes from a number of the network's most popular current and upcoming games — including Rocket Monsters, EvoVerses, DeFira, and Cosmic Universe — as he addressed another grievance expressed by some of the developers who have been seeking to build on Harmony.
"We're going to be increasing our co-marketing efforts with projects building on Harmony, including videos and launch campaigns, showcasing their projects to stimulate user growth," Tse said. "We're all excited to build, working to scale Web3, with a focus on our technology and ecosystem."
Cosmic Universe founder Wizzard Blizzard gave voice to some of the frustrations Tse was addressing in a March post on Harmony's forum. He complained that Harmony had been slow to provide his project with funding it had promised, and lamented what he said was a lack of transparency by the Harmony team.
RELATED: Crypto Kingpin Predicts Impending Economic Depression, Advises Followers to Buy Precious Metals And 'Arable Land'
"I want to keep CU on Harmony but it feels like the team doesn't care about us at all anymore," the developer known as "WizBliz" wrote at the time. "We're building the most advanced game … to ever grace Harmony, yet were given very high barriers to funding from the get-go and now we're being ignored completely. I see this as being unfair.
"What is going on?" he added. "A lot of us are concerned about Harmony's future. We do not wish to see more projects leave the ecosystem and the blockchain suffer in a far more devastating way that it already is, and I strongly believe it will if something doesn't change. Harmony's ecosystem is small as it is, and rugpulls, soft rugpulls, de facto ponzis, etc have been too many, leading to weakening investor confidence."
RELATED: How to Make Money with Gaming as a Teen 2022
WizBliz said he wanted to see Harmony take steps that included adding a communications manager and a strategic business manager. Tse said in Wednesday's video that he was now "actively hiring for a marketing manager and a communications lead."
You can watch the full video above.